REM Consult unterstützt MAMBA
Das Diakonische Werk Schleswig-Holstein, Lead Partner von MAMBA, hat REM Consult mit dem Projekt- und Finanzmanagement beauftragt. Wir freuen uns auf drei spannende Jahre mit allen Projektpartnern.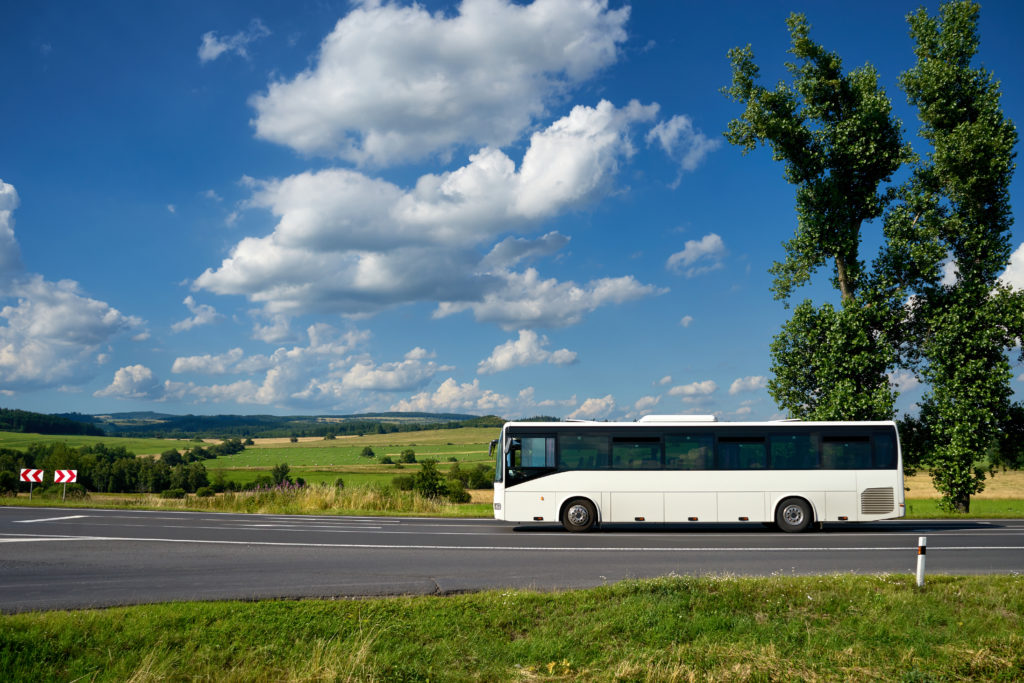 REM Consult hat MAMBA (Maximised Mobility and Accessibility of Services in Regions Affected by Demographic Change) bereits in der Projektentwicklung unterstützt und wird das Projekt nun im Projekt- und Finanzmangement weiter begleiten. Nach der Beauftragung sind wir seit einigen Wochen voll im Projekt engagiert und haben die Planung und Durchführung des Projektpartnertreffens am 15. Und 16. November in Neumünster unterstützt, bei dem die Partner erfolgreich frühe Fortschritte in den ersten Projektaktivitäten vermeldet haben.
MAMBA wurde im zweiten Call des Interreg V B-Ostseeprogramms genehmigt und setzt sich mit integrierten Mobilitätslösungen für ländliche Räume auseinander. Die Projektpartner möchten in neun von demografischen Herausforderungen geprägten Regionen des Ostseeraums sogenannte Mobility Center entwickeln. Auf diese Weise soll erprobt werden, wie sich unterschiedlichste  alte und neue  Mobilitätsangebote auf innovative Weise und den jeweiligen regionalen Bedürfnissen entsprechend miteinander verzahnen lassen.