EU-Beratung Rostock Business
Empfehlungen für die Teilnahme an EU-geförderten Projekten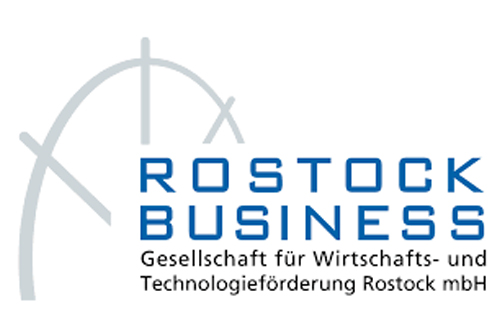 Rostock Business, die Gesellschaft für Wirtschafts- und Technologieförderung Rostock, versteht sich als Mittlerin zwischen Wirtschaft und der Hansestadt, als Partner der lokalen Wirtschaft und als Vermarkter der Stadt auf nationaler und internationaler Ebene. In der Zukunft beabsichtigt Rostock Business, die Kooperation mit Partnern auf europäischer Ebene zu intensivieren und zu vertiefen.
REM Consult führte in den Jahren 2008 und 2009 im Auftrag von Rostock Business eine Analyse bereits genehmigter Projekte und publizierter Projektideen im Baltic Sea Region Programme, South Baltic Programme sowie Central Europe Programme durch und identifizierte Projekte, in denen Rostock Business als Projektpartner mitwirken könnte. Zudem gab REM Consult Empfehlungen und Impulse für die Initiierung eigener Projekte in den für Rostock Business relevanten Themenfeldern.
Aus der ersten Beratungsaktivität im Dezember 2008 heraus hat sich eine Vielzahl von Aktivitäten in EU-Projekten ergeben. Dazu gehören unter anderem die Projekte South Baltic OFFER ("South Baltic Offshore Wind Energy Regions") und EmpInno ("S3-Empowering for Innovation and Growth in Medium-Sized Cities and Regions"), die Rostock Business als Lead Partner geführt hat. Darüber hinaus war und ist die Gesellschaft in vielen weiteren Projekten als "normales" Konsortiumsmitglied engagiert (z.B. Baltic InteGrid – "Integrated Baltic Offshore Wind Electricity Grid Development").
"Vielen Dank für die Recherche, die uns in die Lage versetzt hat, weitere Entscheidungen in Bezug auf die Teilnahme an EU-Projekten zu forcieren."
Gert Proba, Koordinator lokale Wirtschaftsförderung, Rostock Business and Technology Development GmbH