EU Consulting for Rostock Business
Thanks to our initial support in developing a strategic approach to EU projects, our client Rostock Business successfully expanded its portfolio of cooperation projects over the past decade.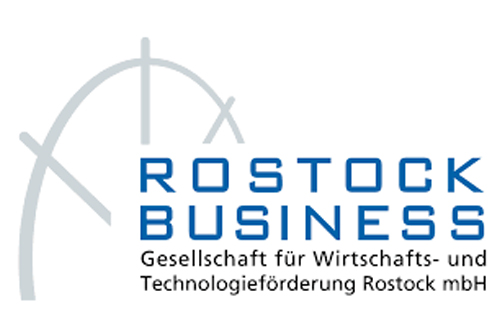 Project duration: 2008 – 2009
Rostock Business, the business and technology development agency of the Hanseatic City of Rostock, considers itself as an intermediary between the city and the local economy, as the partner of local businesses and as the city's promoter at the national and international level. In the future, Rostock Business intends to intensify its cooperation with partners in other EU member states.
In 2008 and 2009 REM Consult provided a status quo assessment and strategic approach to EU funded projects for Rostock Business: we conducted analyses of approved projects and project ideas in relevant Interreg Programmes (Baltic Sea Region Programme, the South Baltic Programme, Central Europe Programme), identified suitable projects for potential participation as project partner and provided recommendations for the development of own project proposals in the fields relevant to Rostock Business.
This initial consultation service successfully kick-started participation in a variety of EU projects, with Rostock Business becoming Lead Partner in EmpInno ("S3-Empowering for Innovation and Growth in Medium-Sized Cities and Regions"), South Baltic OFFER ("South Baltic Offshore Wind Energy Regions") and participating in several others, such as Baltic InteGrid ("Integrated Baltic Offshore Wind Electricity Grid Development").
"Many thanks for the research. It has enabled us to promote further decisions taken with regard to participation in EU co-financed projects."
Gert Proba, coordinator of local business development, Rostock Business and Technology Development GmbH