Fundraising Research
We find the right funding sources matching your project ideas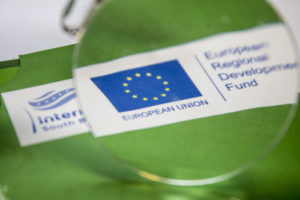 Are you looking for public funding sources to realise your project idea? Are you unsure whether your planned project is eligible for funding? Instead of having to concentrate on the acquisition of funds, would you rather like to focus on the realisation and implementation of your project idea?
REM Consult helps you find the right funding sources for your project idea from a plethora of funding programmes at the EU, national and regional level as well as non-profit foundations. During our company's first fifteen years we have successfully applied for funds amounting to approximately 60 million Euros. Calls made at the EU, national and regional level each have their specificities, which we know thanks to years of experience or can easily and quickly familiarise with if necessary.
Are you interested in benefiting from our services or do you just have a few questions? Feel free to contact us! We look forward to sharing our expertise with you.