9th May is Europe Day
We, the Citizens of Europe, celebrate Peace and Unity on the anniversary of the Schuman-Declaration.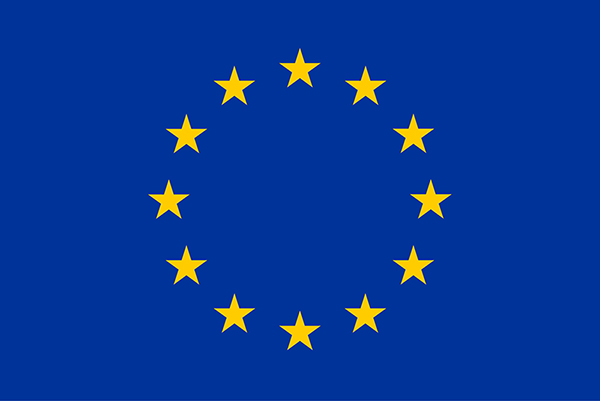 Each year on the 9th of May, the anniversary of the Schuman-Declaration reminds us of the fact that freedom, stability and prosperity in Europe is a gift that cannot be taken for granted. The French foreign minister Robert Schuman held a speech that sketched his vision of European cooperation. A unified Europe should make new wars between Europe's nations unthinkable  – a vision that was voiced only five years after the end of the Second World War.
Schuman proposed the creation of the European Coal and Steel Community (ECSC), whose members would pool coal and steel production. In Schuman's words: "The pooling of coal and steel production should immediately provide for the setting up of common foundations for economic development as a first step in the federation of Europe, and will change the destinies of those regions which have long been devoted to the manufacture of munitions of war, of which they have been the most constant victims". One year later the founding members France, West Germany, Italy, the Netherlands, Belgium and Luxembourg signed a treaty. This ECSC is considered the first of the European supranational institutions and predecessor of the European Union. Merci, Robert!