AREA 21 Website Launch
The AREA 21 partnership just launched a new project website featuring ample information on the project and beyond.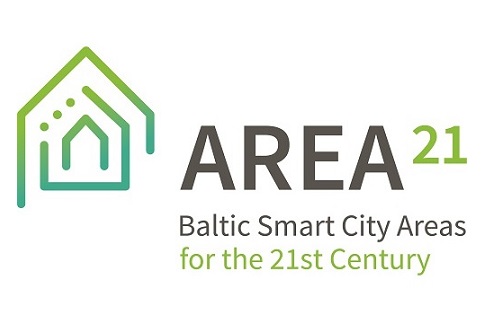 The new website of AREA 21 (Baltic Smart City Areas for the 21st Century) provides information about the project's activities and gives insight into the topics of energy efficiency and energy planning in the urban context. Apart from new technological solutions, AREA 21 considers improved cooperation between local energy stakeholders as one of the key requirements for increased energy efficiency. Under the label "Energy Improvement District", AREA 21 conceptualizes new cooperation forms and applies them in pilot projects.
The new website (www.area21-project.eu) provides information on the partnership and the pilots as well as an overview on relevant events in the Baltic Sea Region and Europe. Besides, the website features a newsletter which offers the latest project news to interested stakeholders from the partner regions.
REM Consult supports AREA 21 – among others – in public relations. This comprises the website and social media activities, but also strategic communication support.