Cross-Border Cooperation in the Republic of Moldova
Supporting cross-border cooperation between the northern districts in Moldova and the neighbouring regions in Romania and Ukraine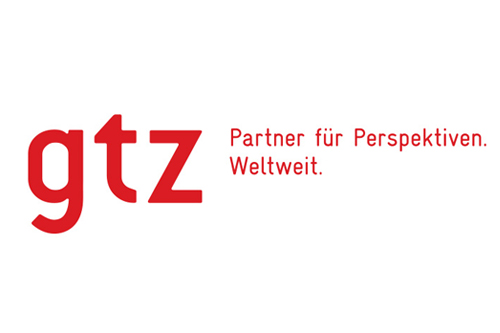 Project duration: 2009 – 2010
The Society for Technical Cooperation (GTZ) wants to demonstrate the benefits and potential of cross-border and transnational cooperation to stakeholders from politics, administration and civil society in the border region of Moldova.
Alongside concrete support for EU funding applications, trainings and consultations were provided for political mandate holders and staff from city and district administrations as well as staff and members from the participating organisations of local businesses and civil society.
REM Consult has been involved in the concrete work of the recently opened cross-border cooperation office in Soroca. We furthermore assisted Moldavian stakeholders establishing ties with the neighbouring regions of Romania and Ukraine and provided guidance on setting up the respective administrative structures. In numerous short-term sessions, Markus Lang and Hauke Siemen conducted workshops and consultations together with other experts for potential project applicants.