Successful Project Management Workshop
How do I create a project work plan? How do I organise reporting and how do I complete my project successfully? And what kind of role does intercultural communication play in EU co-financed projects?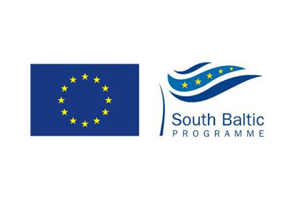 On behalf of the Interreg IV A South Baltic Programme, Markus Lang and Hauke Siemen presented and conceptualised a workshop titled "Successful Project Management" in 2011. The approximately 60 participants of the South Baltic Project Forum were given an overview in two workshop sessions on the topic of project management tools and strategies. The participants were subsequently invited to devise solutions in a team competition for frequently occurring difficulties in different stages of the project life cycle.