Rescue diver cooperation in the Baltic Sea
What if a maritime emergency like the Costa Concordia case would happen in the Baltic Sea? Would rescue divers from different countries around the Baltic Sea be able to communicate and cooperate effectively?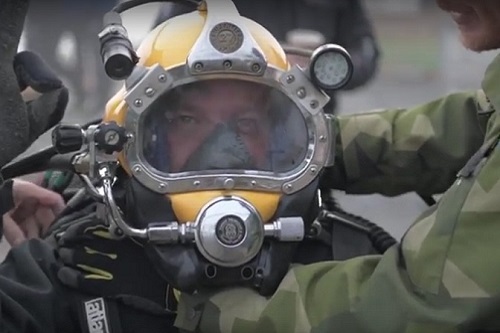 Questions like these are at the core of the Interreg Baltic Sea Region project "DiveSMART Baltic", which REM Consult supports in the project's administration. Just recently, 106 divers from six countries participated in a large-scale exercise off the shore of western Sweden. They conducted 450 joint dives and discussed rescue procedures, techniques and equipment. All this contributes to a better preparedness in case of incidents. The following video provides insight into the activities.