RUMORE meeting in Milan
The partners of the Interreg Europe project discussed in the Lombardy Region how cooperation between cities and their surrounding regions can foster innovation and growth.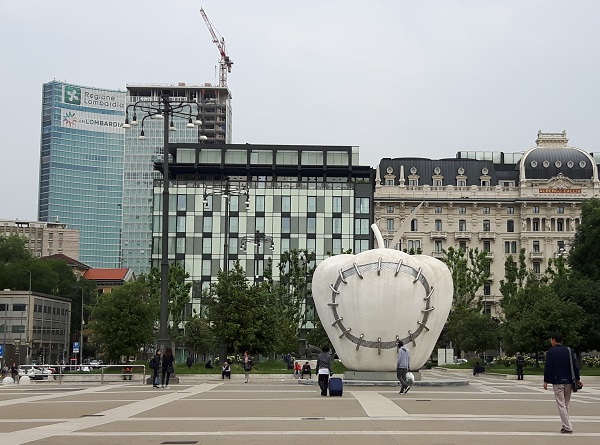 Project partners from six European regions came together in the mid of May in Milan to see good practices and exchange about ways how innovation can be spurred. With the project RUMORE ("Rural-urban partnerships motivating regional economies") the partners from Italy, the Netherlands, Greece and Bulgaria aim at transferring the lessons learnt into their own policy instruments.
The third project meeting included a public seminar with local stakeholders. Several initiatives were presented, such as the open innovation platform. Moreover, during a living lab, the participants visited local networks (rural districts) which facilitate the cooperation between urban and rural actors.
REM Consult supported the application process on behalf of the HafenCity University and is responsible for project- and financial management as well as the project communication.