MICADO Co-Creation Workshop
REM Consult coordinates co-creation workshops with refugees and migrants in the Horizon2020 project MICADO.
MICADO ("Migrant Integration Cockpits and Dashboards") is an EU funded project (Horizon2020) led by HafenCity University Hamburg. In MICADO, stakeholders representing administration, academia, civil society and migrants co-create digital apps and web-based platforms to support the integration and involvement of migrants in the partner cities Hamburg, Antwerp, Bologna and Madrid.
Throughout the development process, a series of co-creation workshops involves the different groups and thus ensures that the MICADO solutions are tailored to the needs of the target groups and help closing current gaps. The first workshop took place on 20 August 2019 at the premises of HafenCity University. The thematic focus was on the needs and experiences of NGO's and civil society initiatives. Results of the workshops will feed into a needs assessment that precedes the development of MICADO's digital solutions. Further co-creation workshops with refugees and migrants will be conducted throughout August and September 2019.
REM Consult has been contracted by HafenCity University Hamburg to support MICADO in terms of event and communication management. This includes (but is not limited to) the coordination, organisation and implementation of workshops. To learn more about our event management and communication services, click here.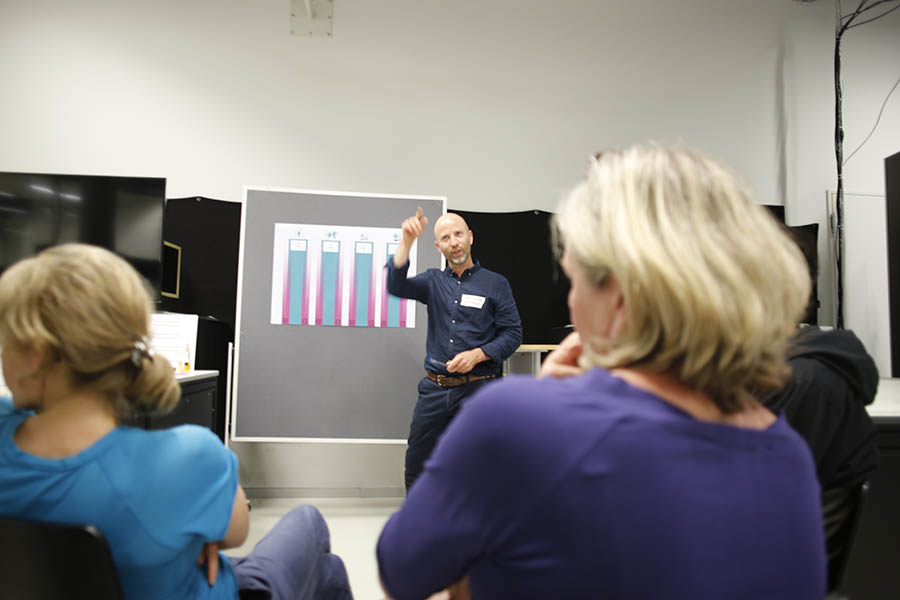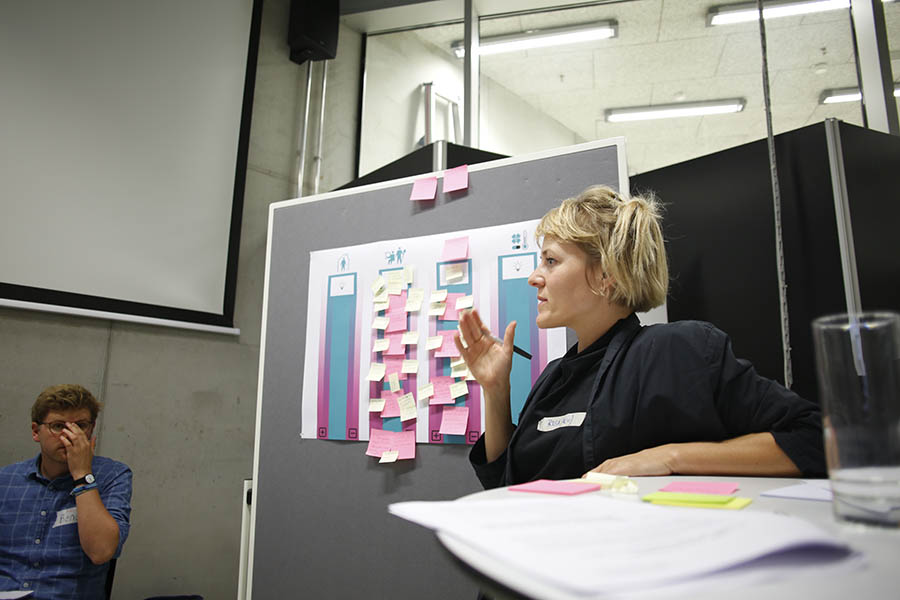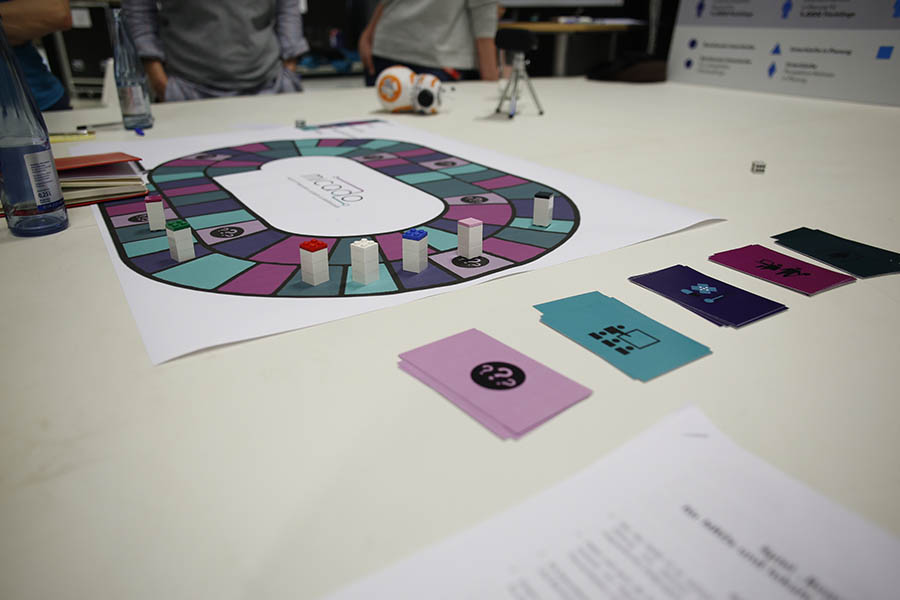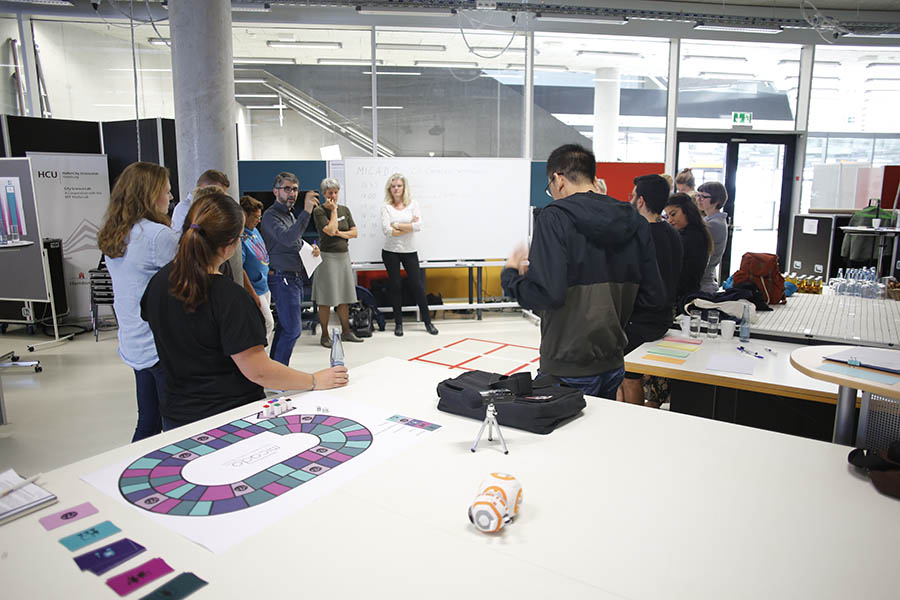 alle pictures: © Janek Barski / MICADO